Course Curriculum
Launch to Elite Preparation
Available in days
days after you enroll
Launch to Elite: Week 2
Available in days
days after you enroll
Frequently Asked Questions
How Do I Sign Sign Up?
The sign up fee for the LTE course is $25. This fee will be returned to the participant by their sponsor upon full completion of the course by the participant. Registration monies should be sent to
[email protected]
by the sponsor. The participant will then receive a coupon code for free registration into the program.
When Will The Course Start?
While you will be able to access the introductory content of the course before the start date, the weekly content will be locked until the course start date. LTE begins two weeks before the beginning of each month. You will have the longer of 6 weeks or until the end of the subsequent month to complete the course before the course is closed. There will be amazing prizes for participants who submit their homework and quizzes on time!
Your Instructor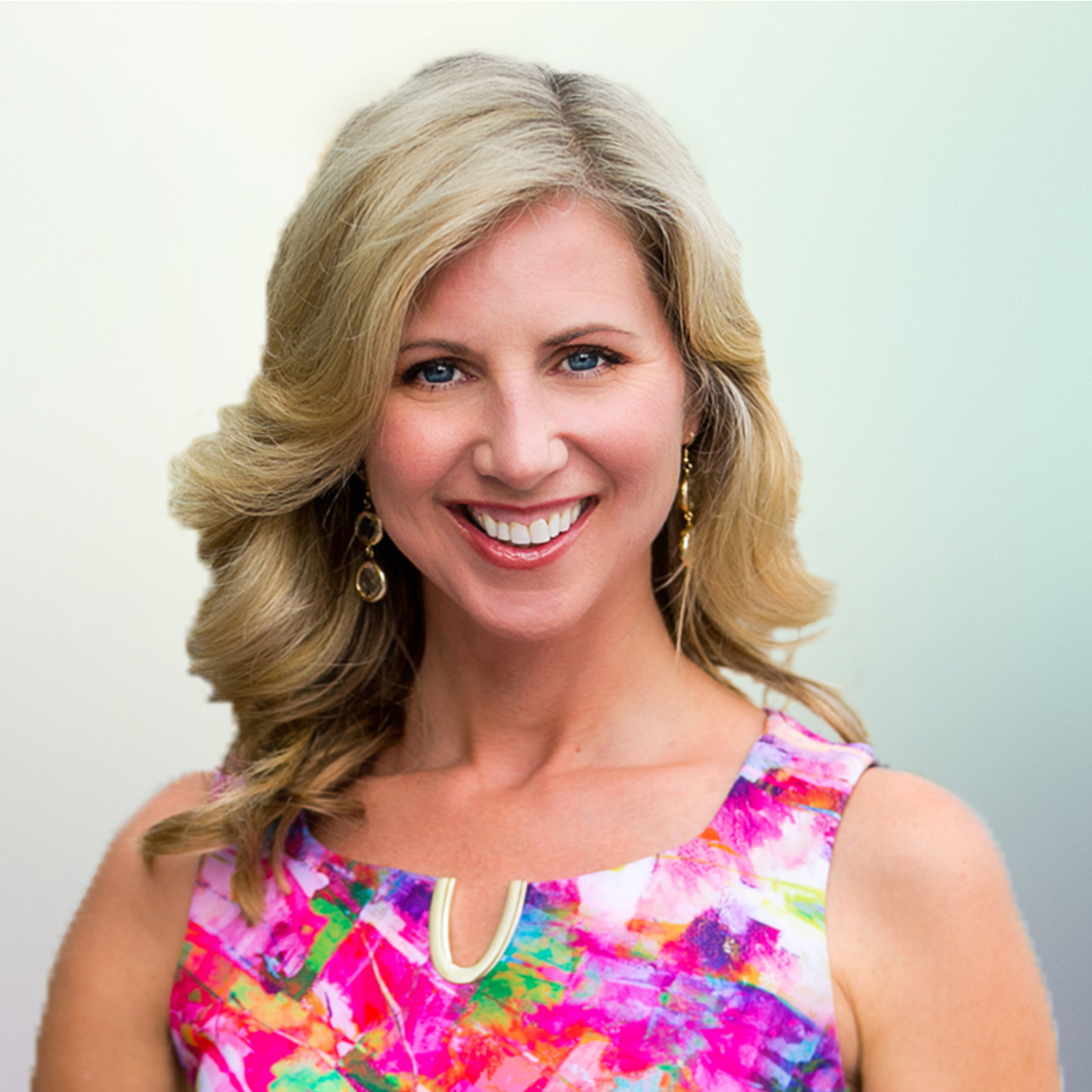 Hi! I'm Kimberley.
I'm a Christian mother of four who runs a successful multi-national natural health company. If you told me 5 years ago that I'd be as healthy, happy and wealthy as I am now, I'd never have believed you.

Before we begin, you need to know that I'm not unusually special or naturally gifted in any way. I grew up dirt poor in a broken family and was moved from foster home to foster home. I never had anyone teach me anything positive about money or mindset, and yet God has blessed me with this transformative teaching of abundance. I'm not saying this for sympathy, this is just to show you that if I can cultivate an abundance mindset and experience God's blessing of wealth in my life, you can too!
Right now I am the CEO of my own company doing millions of dollars in sales across more than 30 countries worldwide; and best of all, my business shares healing through natural means to countless families around the globe. When you create abundance in your life it overflows to everyone you come in contact with! My heart is that this course will start the spring of abundance flowing in your life.